Our Tetra® border and accent lighting systems provide the classic appearance of neon with all the benefits of LED including quick installation, a bright, uniform appearance and up to 40% greater energy efficiency. Use Contour to create artistic, unique designs that turn your sign into an iconic landmark.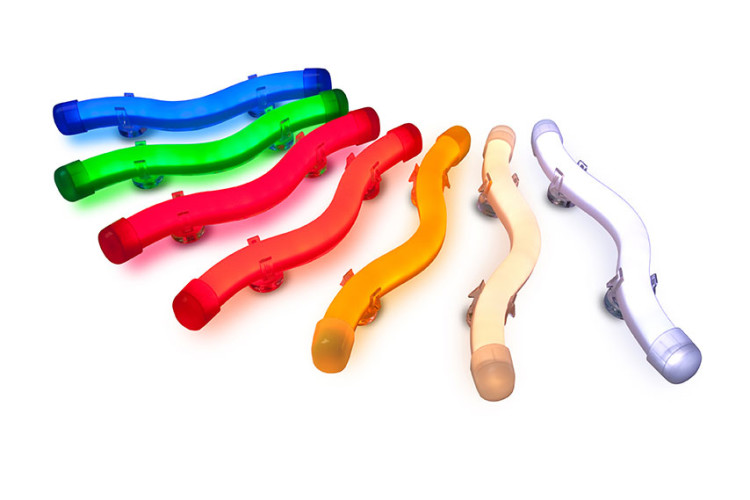 Tetra® Contour
Flexible two-part neon replacement system that can be easily heated and formed into custom shapes and designs to fit a wide variety of applications.
Tetra® Contour LS
Linear neon replacement system that comes ready-to-install. Perfect for long-run border lighting sections that complement the appearance of any building.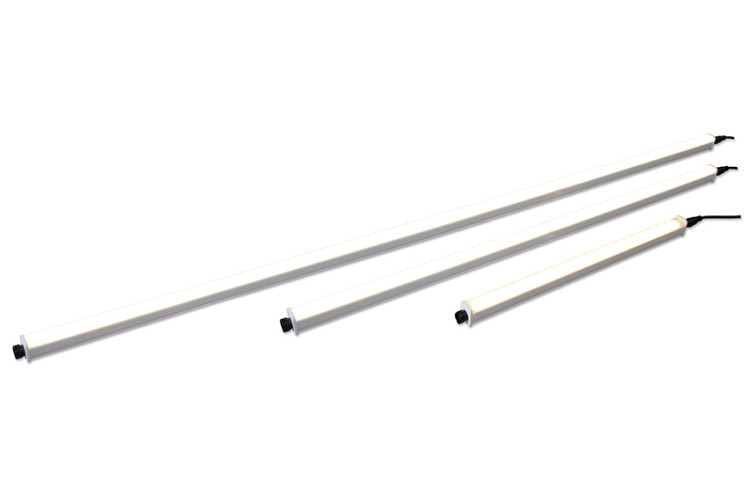 Tetra® Batten
Robust LED solution built for cold, damp outdoor conditions. It brings the cost-saving benefits of LED technology to canopies, ATMs, awnings, and drive-thrus.