From warehousing to demanding manufacturing and industrial applications, Current's Albeo® LED High Bay portfolio offers multiple options to improve safety, energy efficiency and productivity.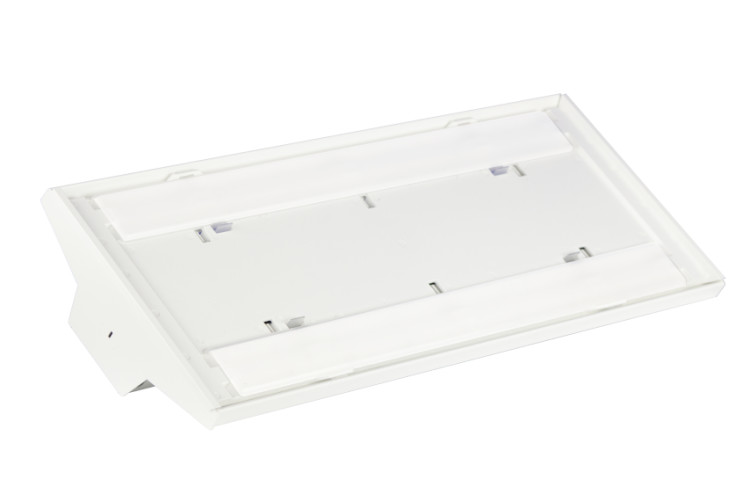 Albeo® ABC
The ABC is an exceptionally compact fixture, optimized on value and performance. The ABC is designed for fast and easy installation to ensure a quality job.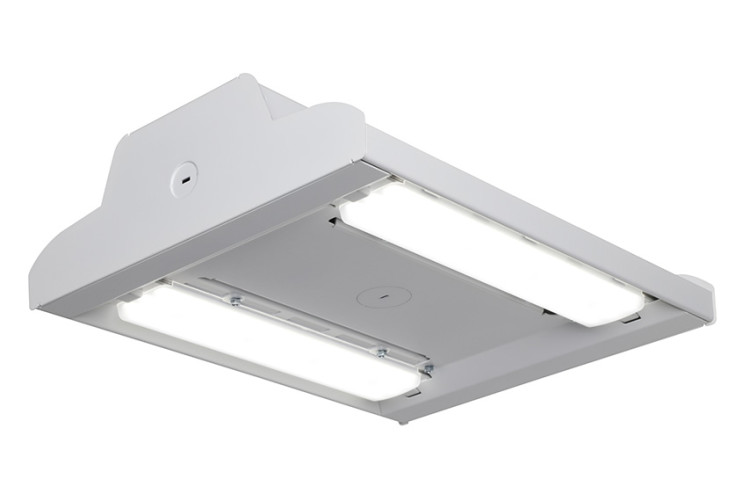 Albeo® ABV
The ABV is an industry-leading specification high bay that provides unrivaled performance and reliability. Available with integral Daintree® controls.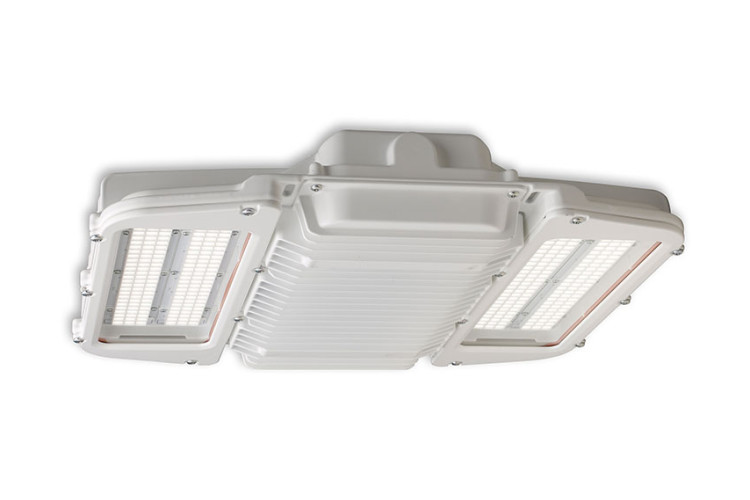 Albeo® ABR
The ABR offers customers a rugged design with exceptional performance and reliability. IP66 rated for demanding environments at high ambient temperatures.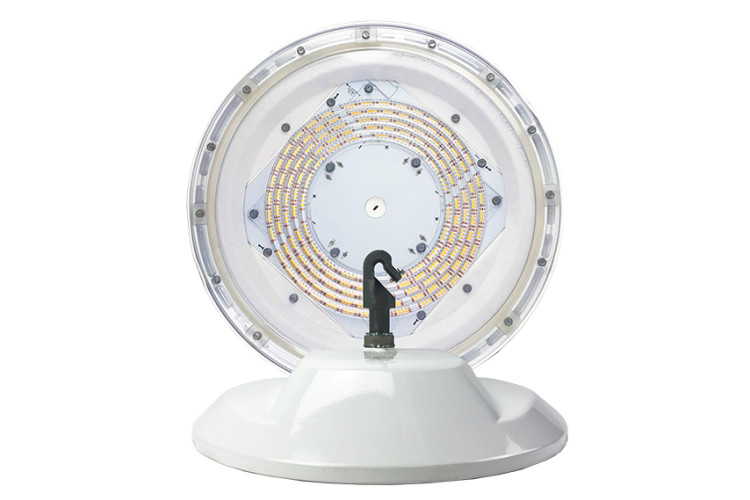 Albeo® ABN
The ABN is a versatile NSF rated fixture with excellent color rendering. Ideal for high and low bay applications in food packaging and clean facilities.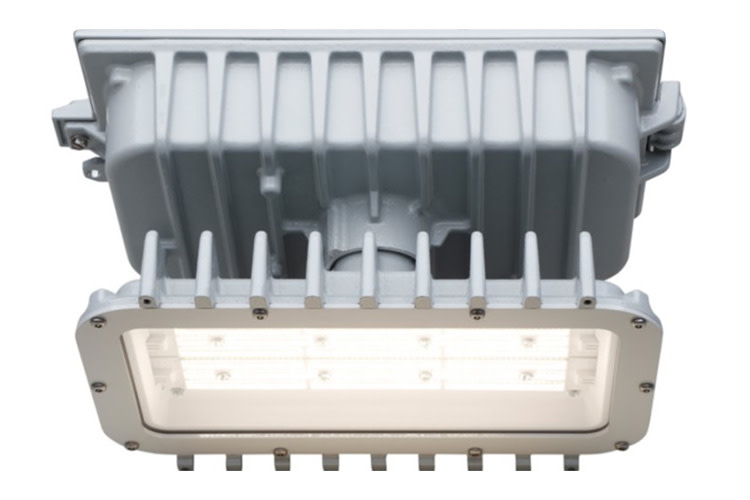 Albeo® AH2
The AH2 offers hazardous location lighting at high ambient temperatures. Ideal for new construction or can retrofit the Filtr-Gard™ H2 Hazardous Fixture.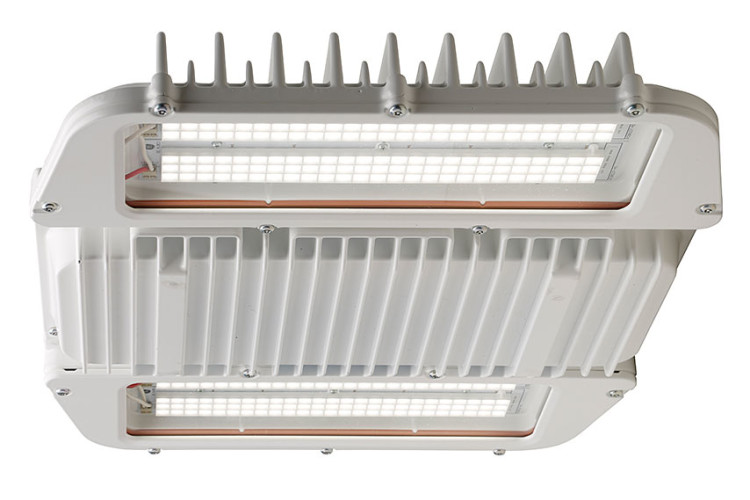 Albeo® AHH
The AHH is an IP66 and hazardous class rated fixture that offers a rugged design with exceptional performance and reliability at high ambient temperatures.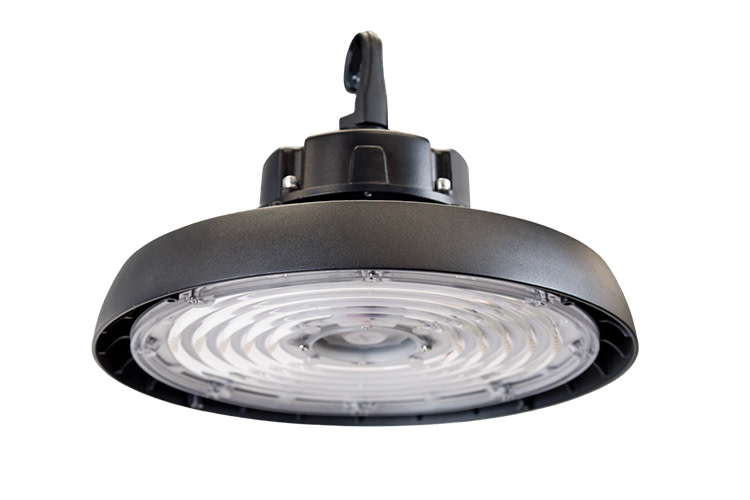 Albeo® ARC
The ARC offers energy savings and an IP65 rating in a compact round form factor. Complete the installation with field-installable accessories or sensor.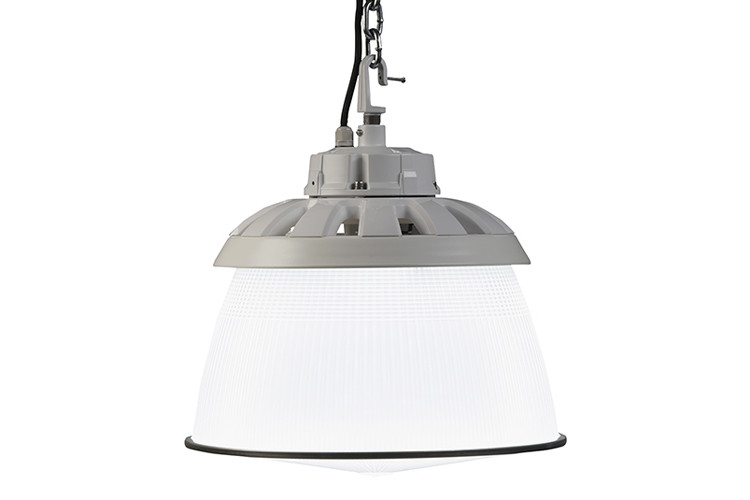 Lumination® LPS
The LPS is an IP65 round high bay designed to deliver long life and great lumens per watt allowing for lower maintenance and operating costs.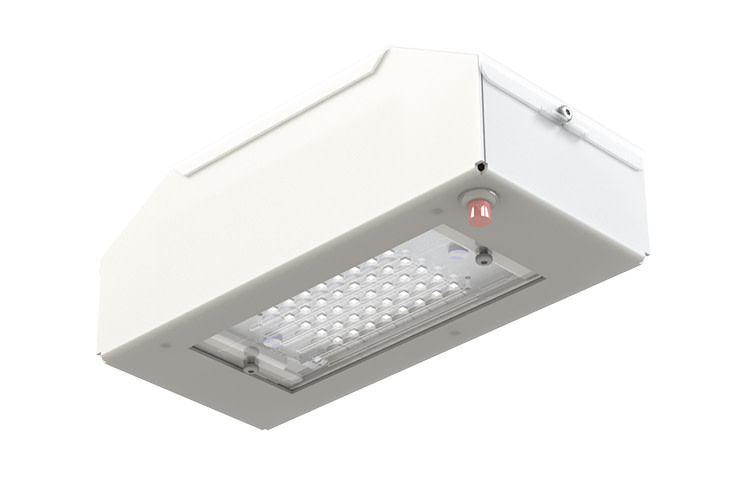 Albeo® EMBB
The Emergency Battery Backup unit will meet NFPA 101 requirements for egress lighting when power is not provided to a luminaire when used with an Albeo® fixture.