Advanced fixtures from Current's Lumination® LED luminaires can be surface mounted to bring a fresh perspective to any space.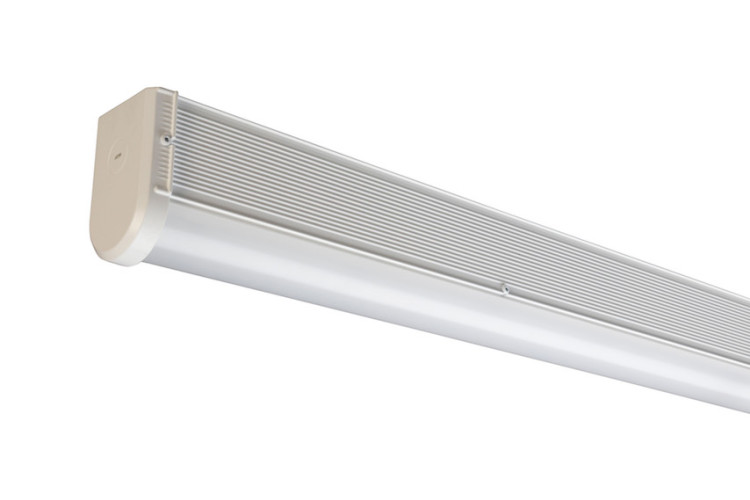 Albeo® ALC
ALC is an efficient alternative to less decorative linear fixtures for a variety of commercial/industrial, low bay, stairwell uses with many controls options.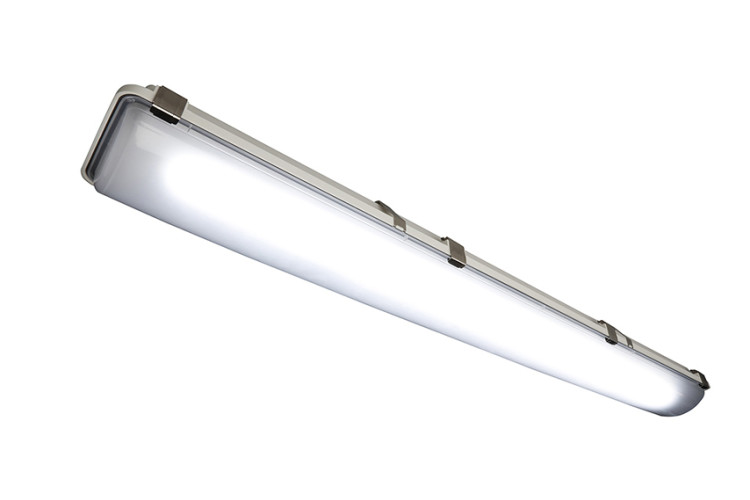 Albeo® ALR
The ALR is an efficient linear low bay IP rated alternative to traditional fluorescent used in a variety of commercial and industrial lighting applications.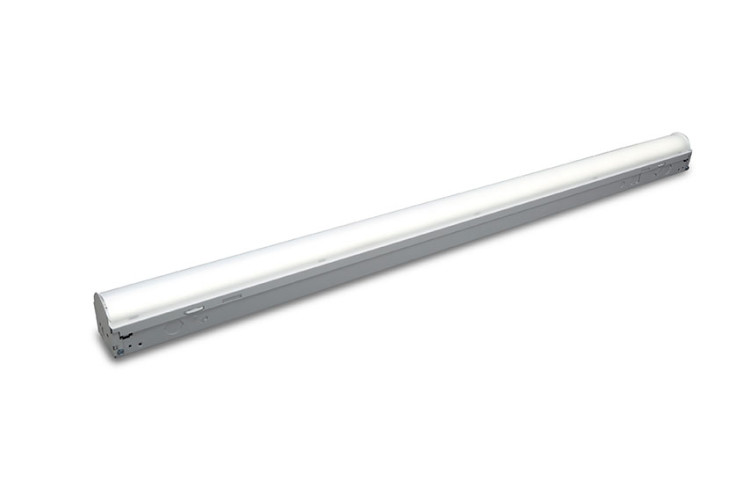 Albeo® ALV
ALV is an energy-efficient, cost effective linear fixture for a variety of commercial/industrial, low bay, stairwell uses with many controls options.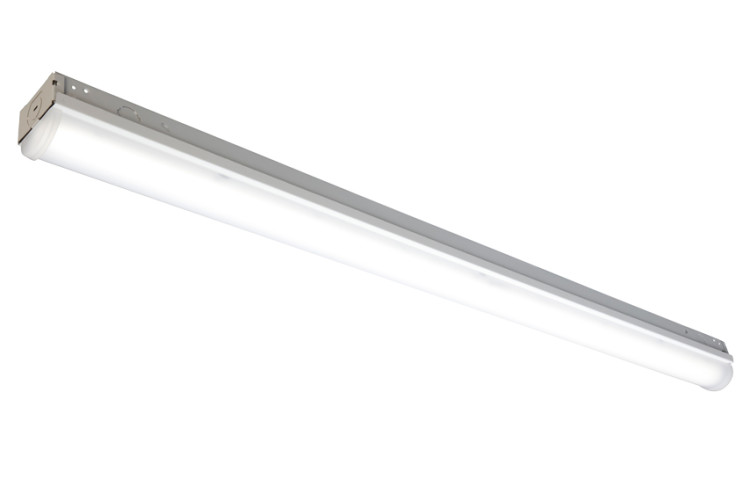 365DisInFx™ AVU
Efficient LED industrial fixture with 365DisInFx LED UVA technology for helping in the continuous inactivation of surface bacteria in occupied spaces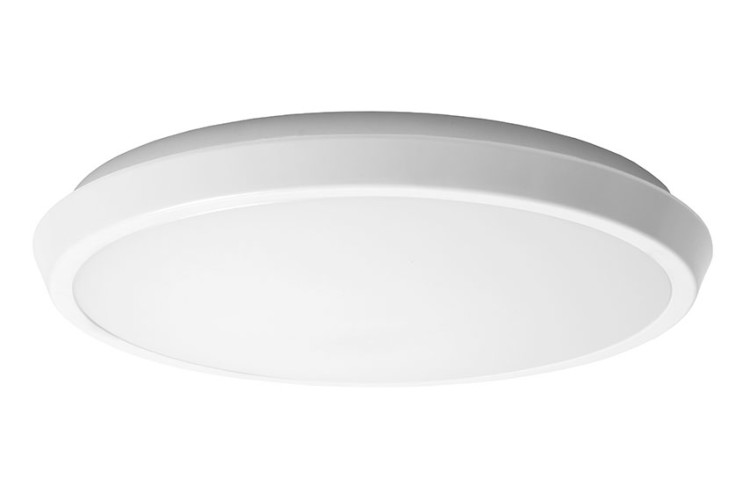 Lumination® FM
Ideal for hospitality, commercial office, and residential use, the FM series can be used for both retrofit and new construction applications.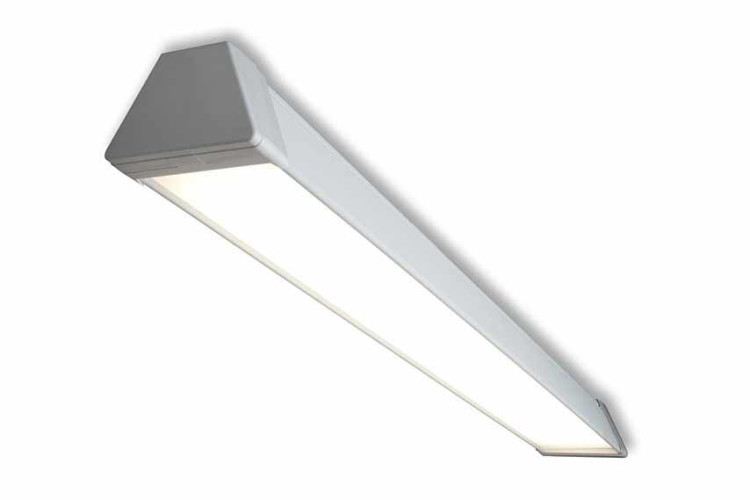 Lumination® LDS
The LDS is a compact low maintenance alternative to LFL lighting. LDS is easy to install in long continuous runs through tool-less quick-connect design.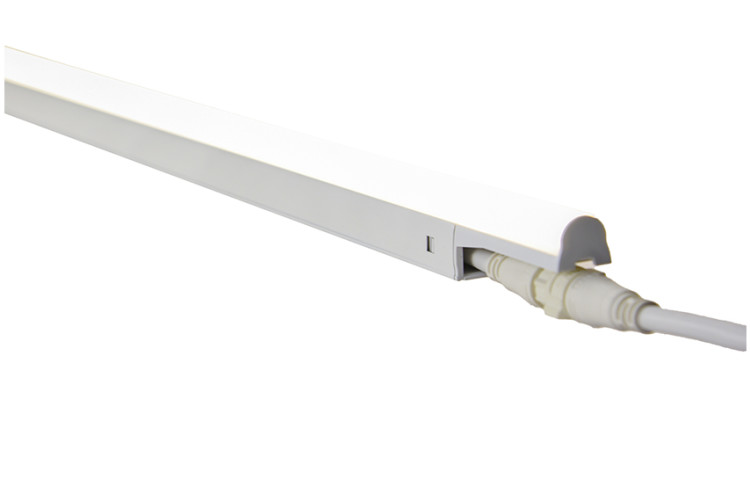 Lumination® LIB
The LIB is a compact and efficient fixture designed for easy & fast install. Ideal for a variety of applications: storage closets, over/under shelving and more.
365DisInFx™ LPU
Low-dosage LED UVC device for continuous disinfection in occupied spaces provides an additional measure in the inactivation of airborne viruses.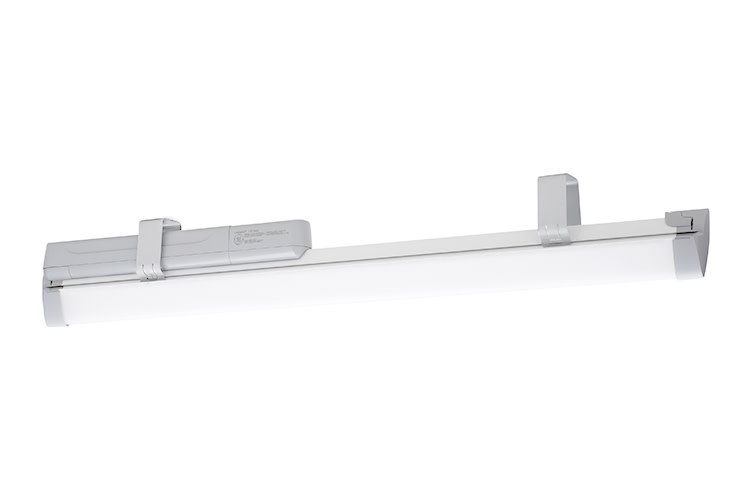 Lumination® LUS
The LUS is an extremely efficient fixture, optimized on value. Installing long continuous runs is FAST and EASY with tool-less quick-connecting fixtures.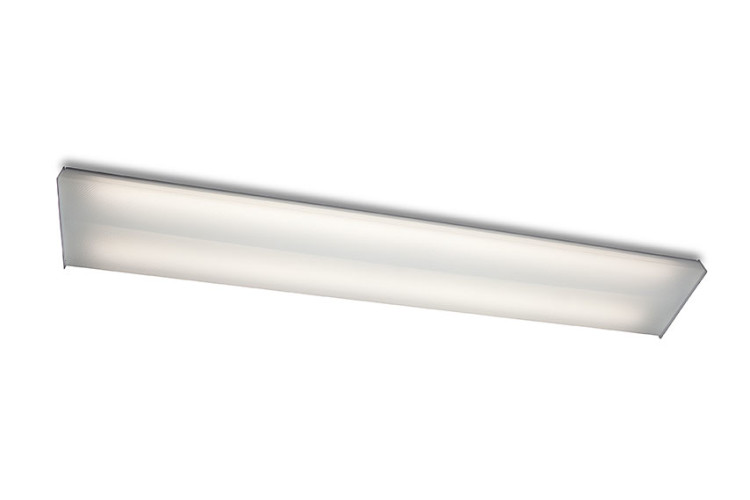 Lumination® LWS
LWS wrap fixtures provide high quality, excellent efficiency with reduced glare. With different widths, they are ideal for a variety of indoor applications.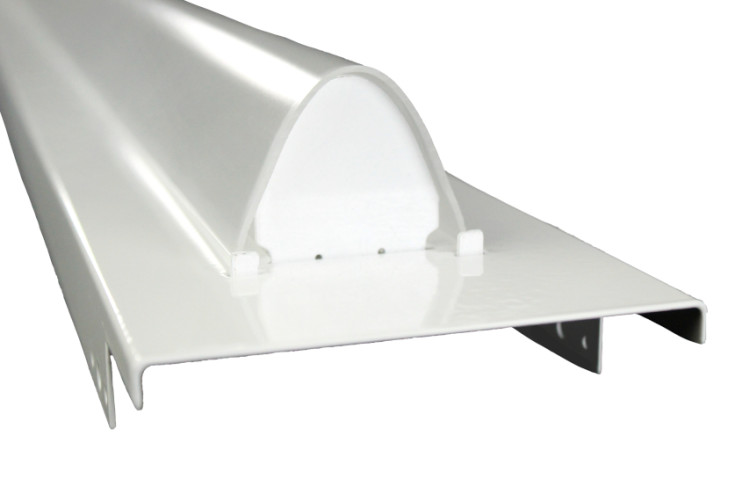 Lumination® RLB
RLB strip fixture Refit kits replace existing 4ft and 8ft fluorescent lamps with simple, quick installation and several integrated controls and sensor options.