Choose the perfect form factor, amount of light and color of light to highlight desired areas while getting energy savings and the long life of an LED solution.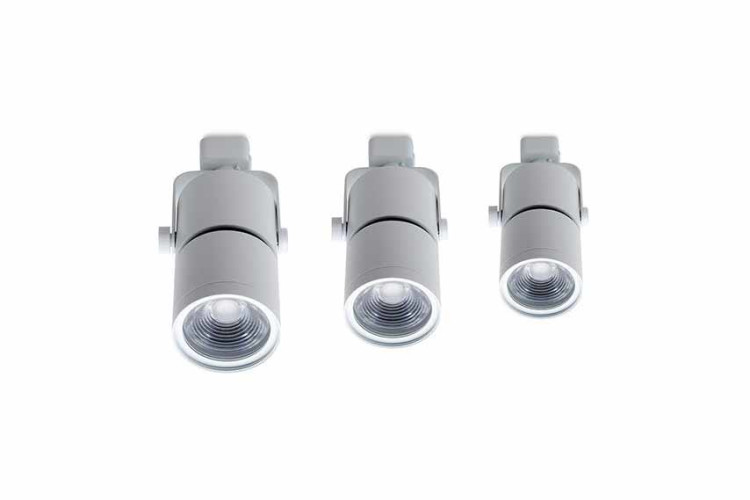 Lumination® LHX
The LHX fixture offers high performance output with superior color rendering. Available in three different size with the same high end and contemporary design.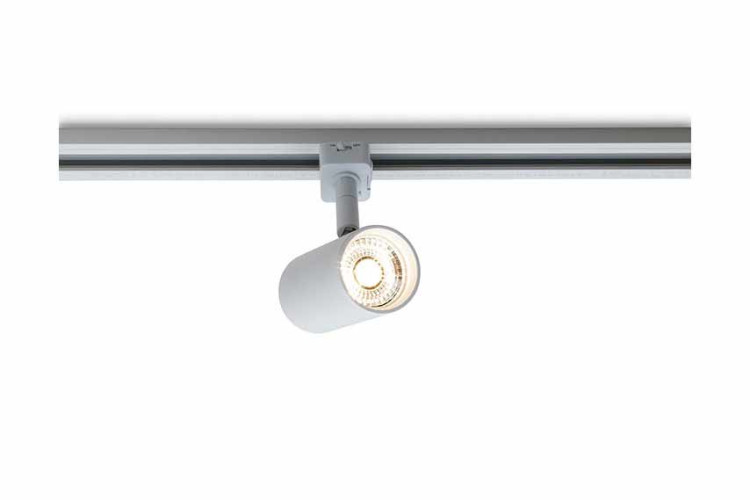 Lumination® LTC
The LTC is a compact and energy efficient alternative to traditional PAR lamp holders. Bring a sleek new look to your space without breaking the bank.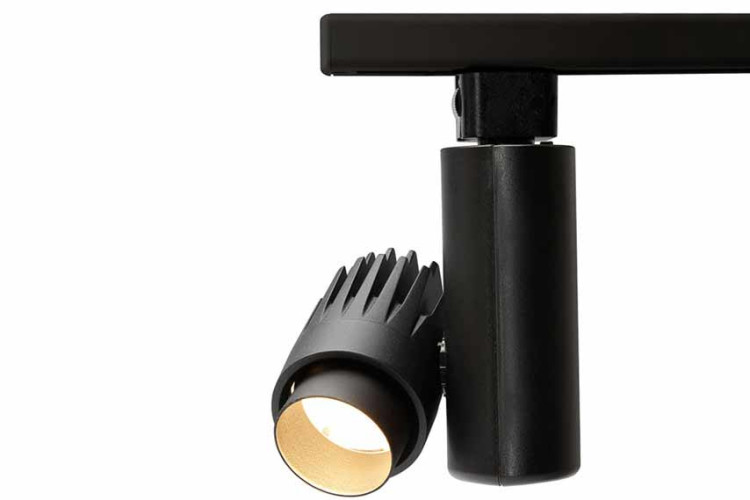 Lumination® LTM
The LTM is offered in 2 designs delivering high performance with bright and crisp colors while providing an impeccable and long-lasting uniform light over time.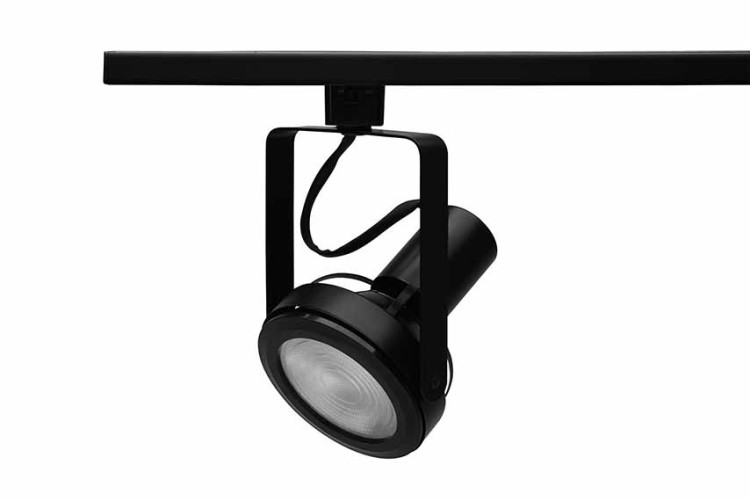 Lumination® LTP
The LTP is a stylish and sleek PAR lamp holder with maximal lateral swivel to obtain the perfect aim. An affordable solution for any retail and office settings.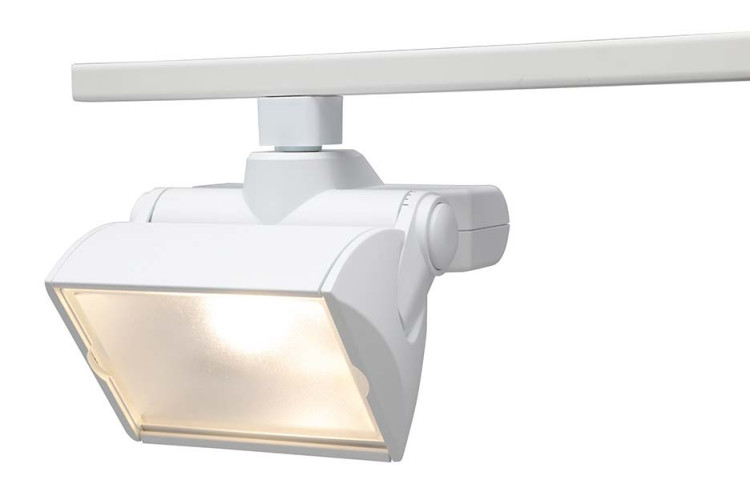 Lumination® LTQ
The LTQ provides high output and superior accent lighting ideal for architects and designers seeking for an outstanding wall washing performance.
Lumination® LTS
The LTS fixture is equipped with industry leading TriGain® technology to deliver superior color rendering and efficiency, ideal for high end applications.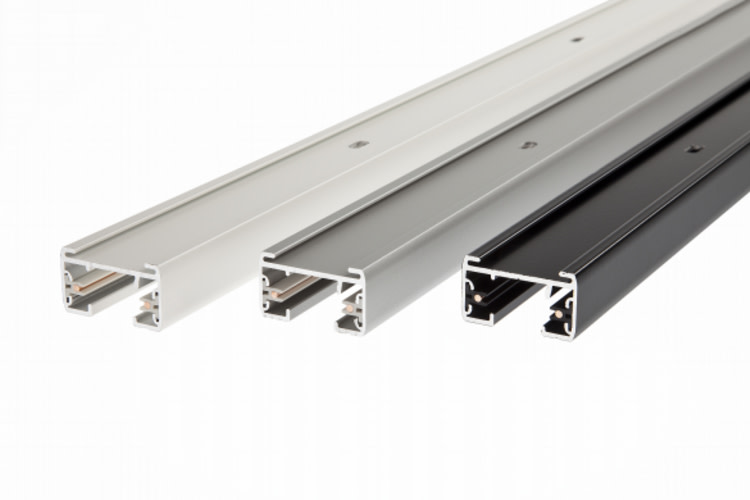 Lumination® Track Systems
Current offers J-Series systems, GES, HTEK and TEK track systems. Complete any track lighting project with Current's one-stop shop for all track lighting needs!