With lighting for assembly lines, manufacturing areas, food processing plants, warehouse pick modules or parking garages, Current's Lumination® & Albeo® Low Bay portfolio delivers the efficiency, productivity and safety you need.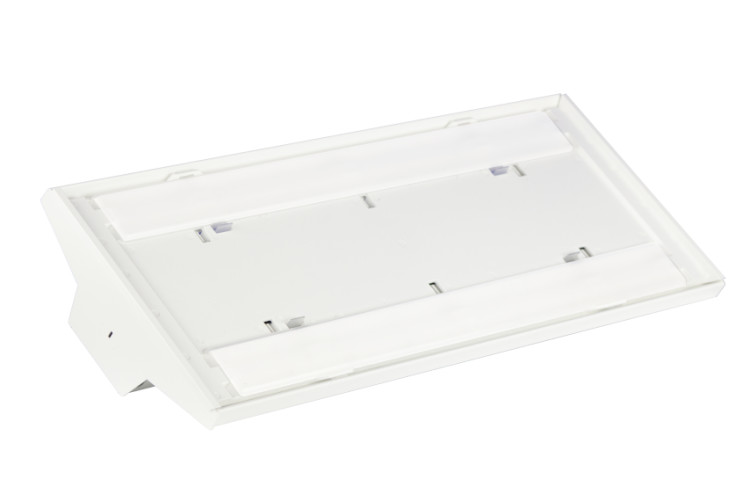 Albeo® ABC
The ABC is an exceptionally compact fixture, optimized on value and performance. The ABC is designed for fast and easy installation to ensure a quality job.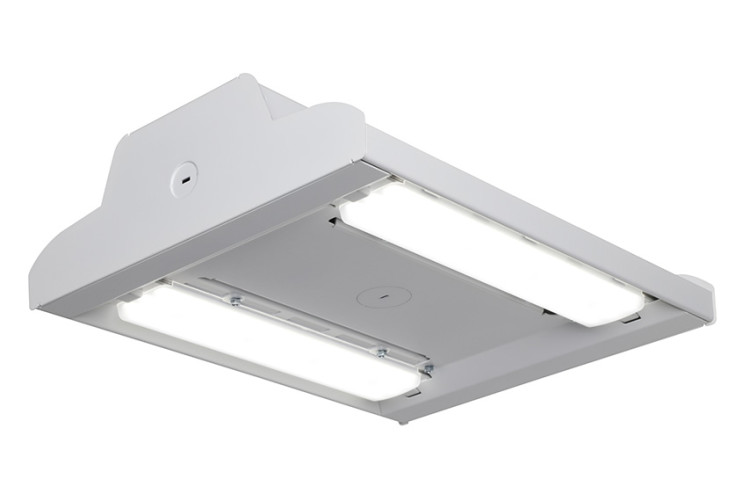 Albeo® ABV
The ABV is an industry-leading specification high bay that provides unrivaled performance and reliability. Available with integral Daintree® controls.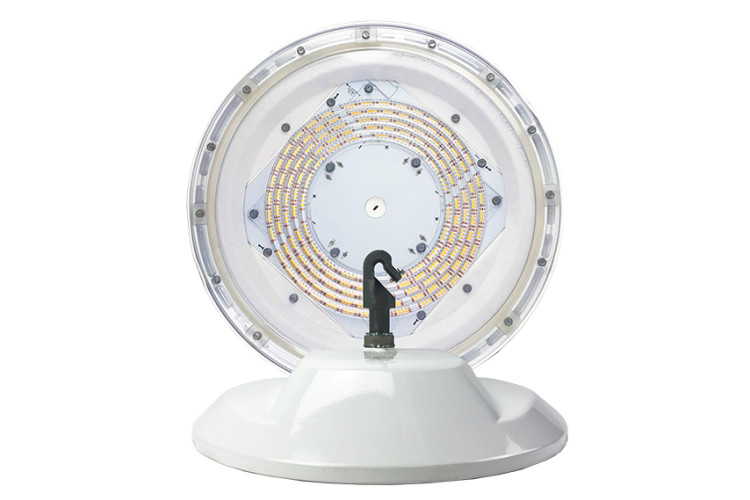 Albeo® ABN
The ABN is a versatile NSF rated fixture with excellent color rendering. Ideal for high and low bay applications in food packaging and clean facilities.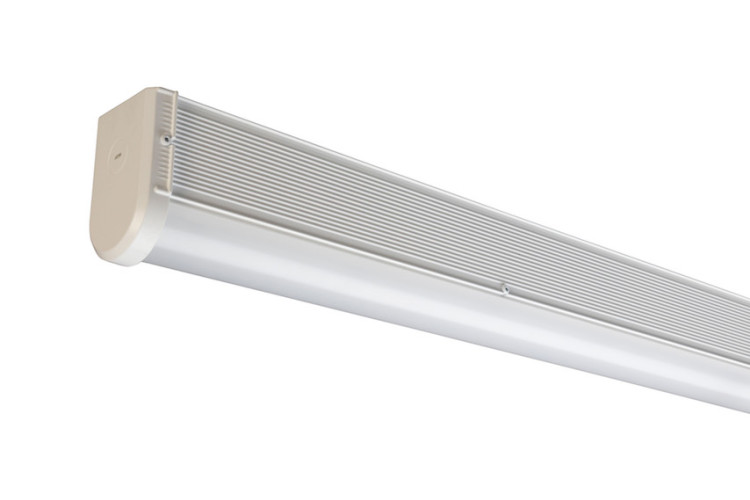 Albeo® ALC
ALC is an efficient alternative to less decorative linear fixtures for a variety of commercial/industrial, low bay, stairwell uses with many controls options.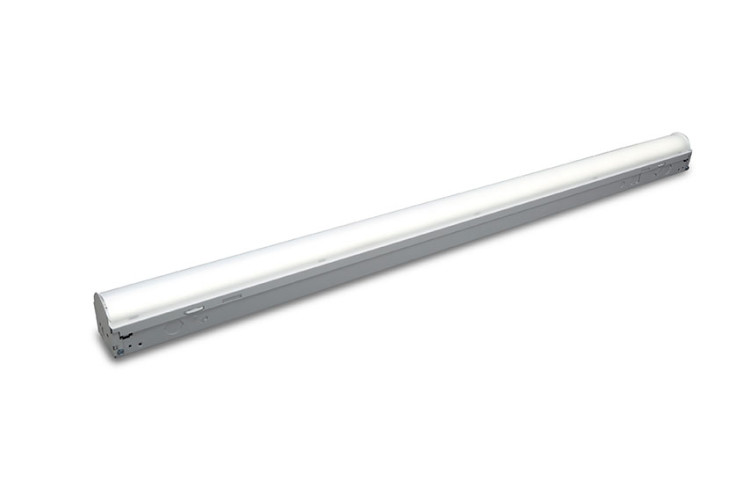 Albeo® ALV
ALV is an energy-efficient, cost effective linear fixture for a variety of commercial/industrial, low bay, stairwell uses with many controls options.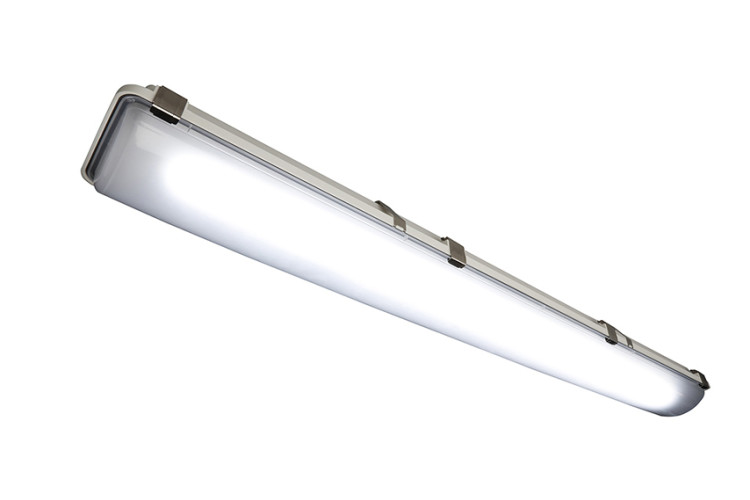 Albeo® ALR
The ALR is an efficient linear low bay IP rated alternative to traditional fluorescent used in a variety of commercial and industrial lighting applications.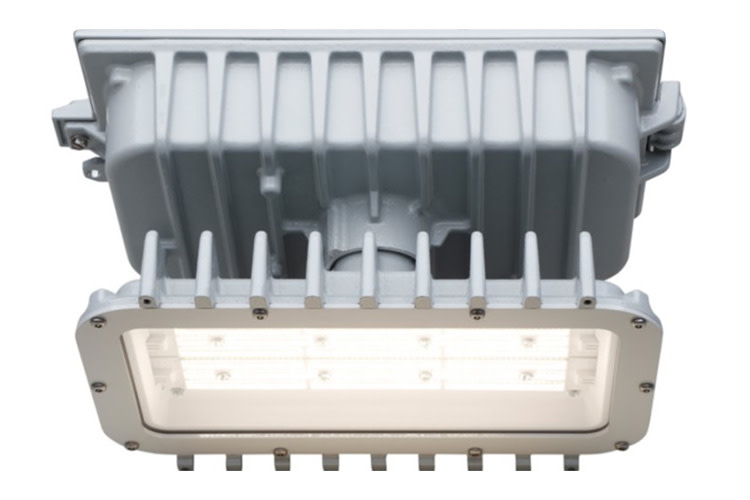 Albeo® AH2
The AH2 offers hazardous location lighting at high ambient temperatures. Ideal for new construction or can retrofit the Filtr-Gard™ H2 Hazardous Fixture.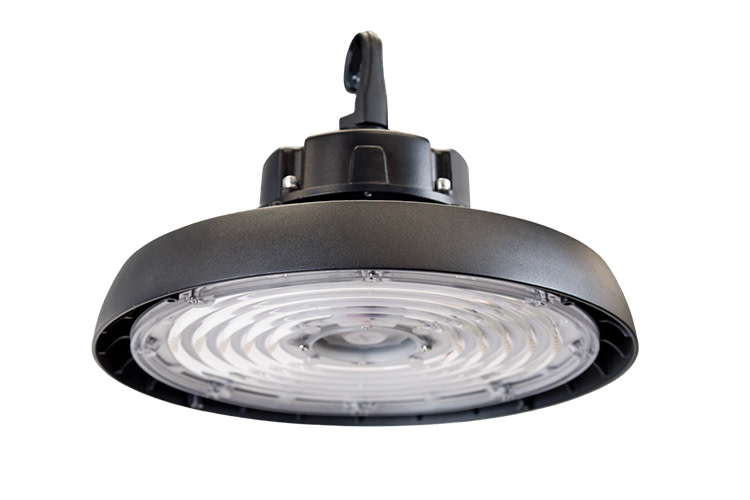 Albeo® ARC
The ARC offers energy savings and an IP65 rating in a compact round form factor. Complete the installation with field-installable accessories or sensor.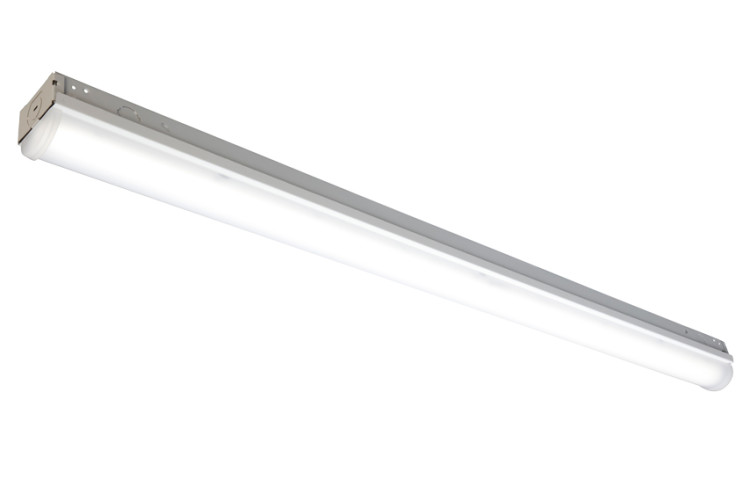 365DisInFx™ AVU
Efficient LED industrial fixture with 365DisInFx LED UVA technology for helping in the continuous inactivation of surface bacteria in occupied spaces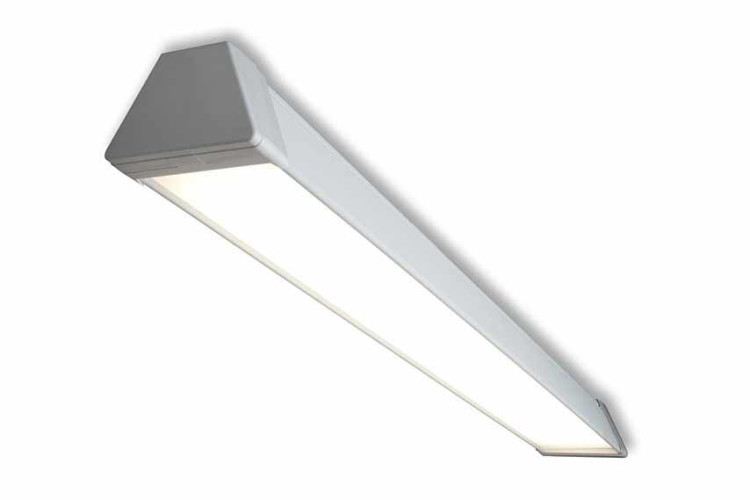 Lumination® LDS
The LDS is a compact low maintenance alternative to LFL lighting. LDS is easy to install in long continuous runs through tool-less quick-connect design.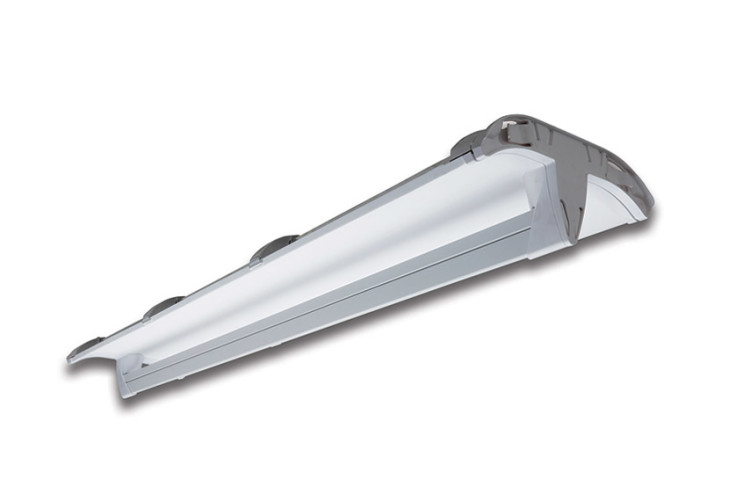 Lumination® LIS
The LIS with TriGain® brings efficiency & a clean look to any setting. Install LIS effortlessly in long continuous rows using a tool-less quick-connect design.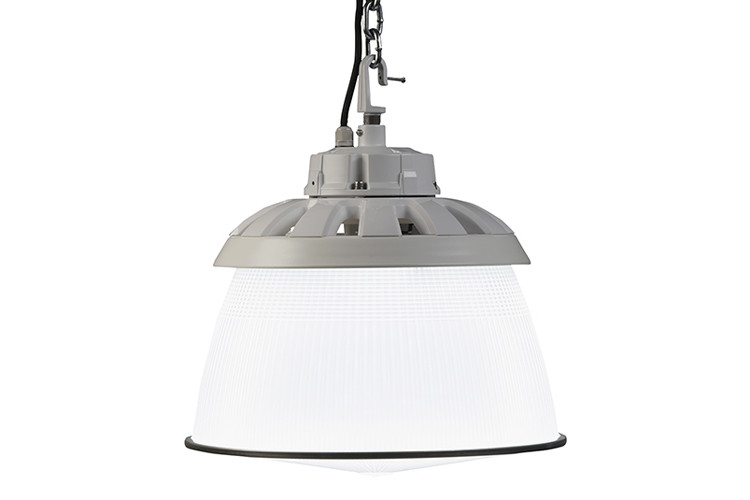 Lumination® LPS
The LPS is an IP65 round high bay designed to deliver long life and great lumens per watt allowing for lower maintenance and operating costs.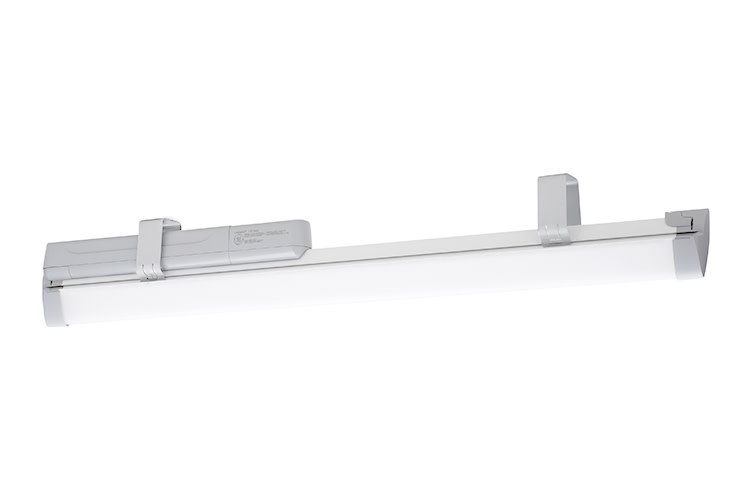 Lumination® LUS
The LUS is an extremely efficient fixture, optimized on value. Installing long continuous runs is FAST and EASY with tool-less quick-connecting fixtures.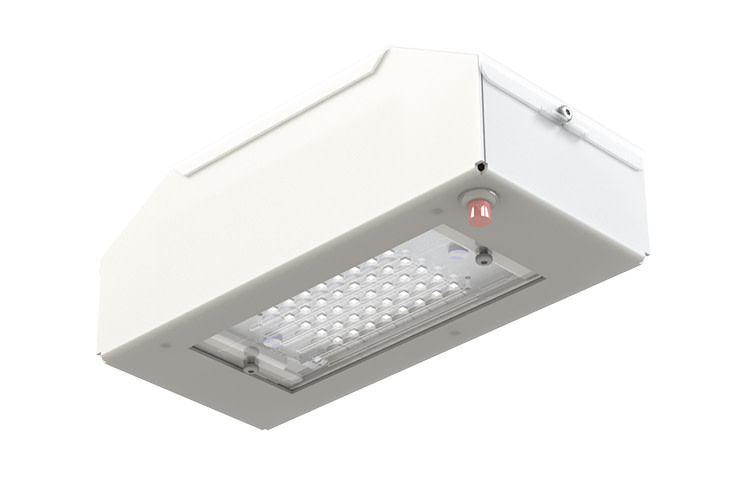 Albeo® EMBB
The Emergency Battery Backup unit will meet NFPA 101 requirements for egress lighting when power is not provided to a luminaire when used with an Albeo® fixture.