Our Evolve® outdoor lights provide reduced offsite visibility as well as effective security light levels. They can yield a significant reduction in system energy and virtually eliminate ongoing maintenance expenses.
Evolve® EACL
The EACL expands the range of lumen packages down to 3,000 lumens. It is a cost-effective solution for exterior applications requiring below 20,000 lumens.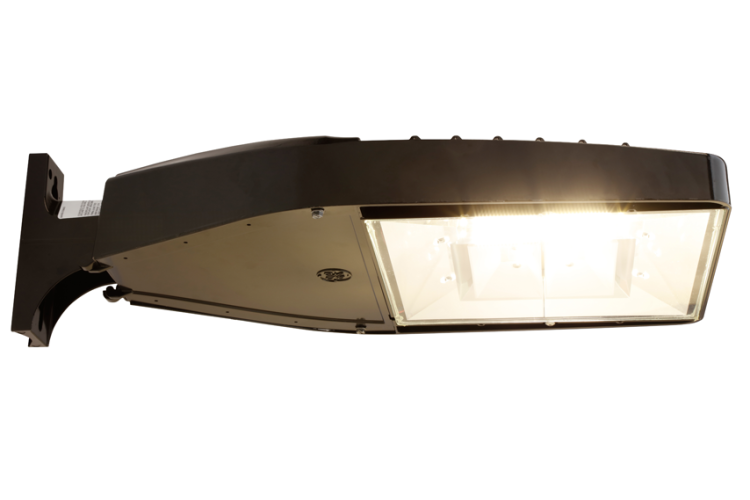 Evolve® EALS
The EALS is ideal for commercial property site-lighting with various mounting options, up to 30,000 lumens and a robust design that allows flexibility.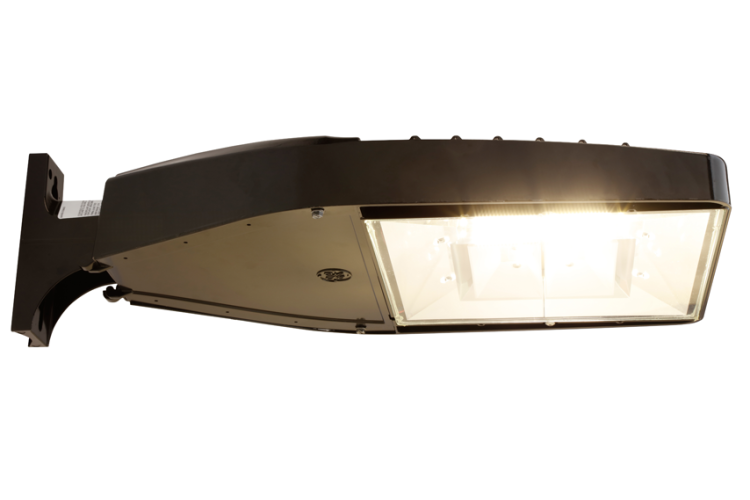 Evolve® EALP
The EALP offers a variety optical and lumen packages, with three color temperatures and multiple mounting options for ultimate application flexibility.