Intelligent, Efficient, Scalable
Intelligent and efficient use of light is a cornerstone of modern controlled environment agriculture. Current offers a complete range of professional LED lighting fixtures and hybrid solutions for indoor and greenhouse horticultural applications, from propagation and microgreens production through to year-round, scalable lighting for large indoor farms and commercial greenhouses.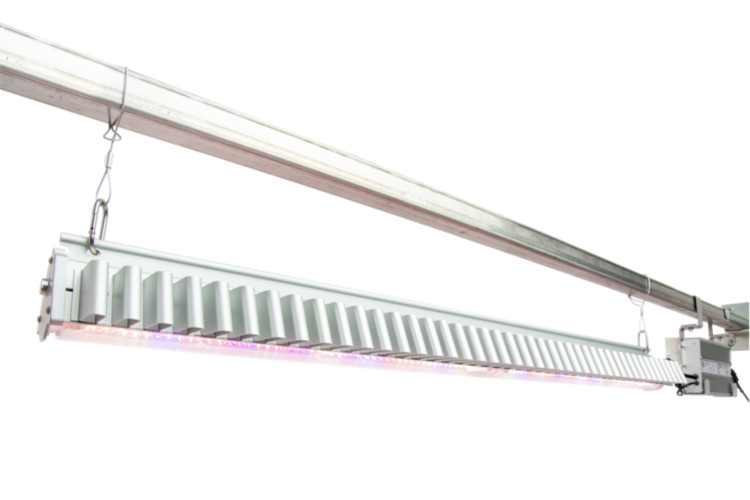 Arize® L1000
Slim, efficient and robust LED top lighting complemented with a range of spectral options optimized for greenhouses and indoor farms.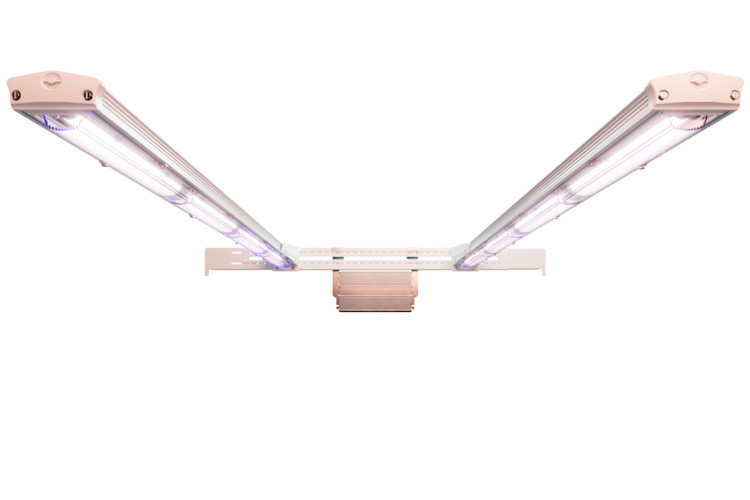 Arize® ML900
Current's flagship professional indoor LED solution for full lifecycle and flowering cannabis as well as other high-density indoor flowering and fruiting crops.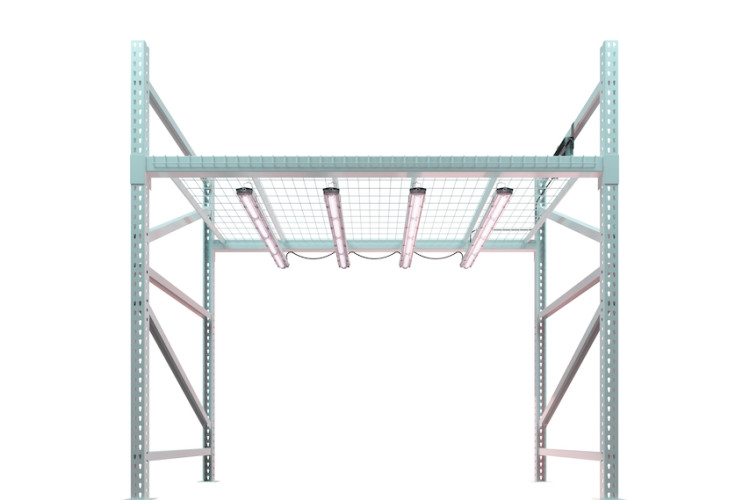 Arize® ML300
High-efficiency professional LED grow light designed to power vegetative growth in high density indoor cultivation spaces.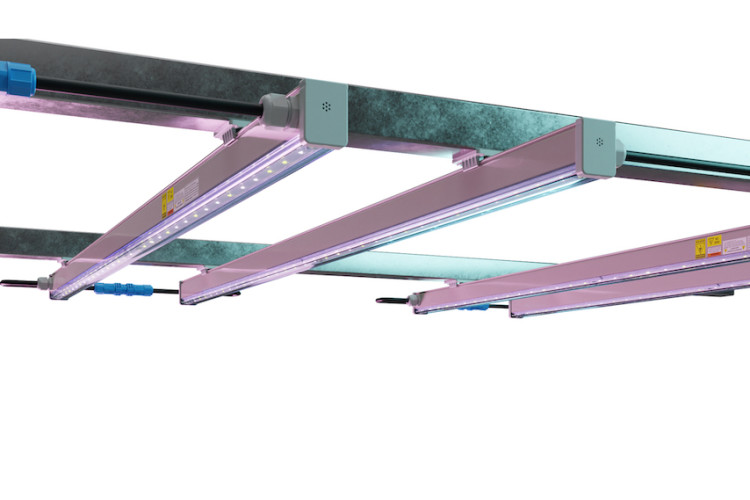 Arize® Lynk™
Highly versatile and scalable LED lighting fixtures engineered specifically to power professional propagation, vertical, and multi-tier cultivation.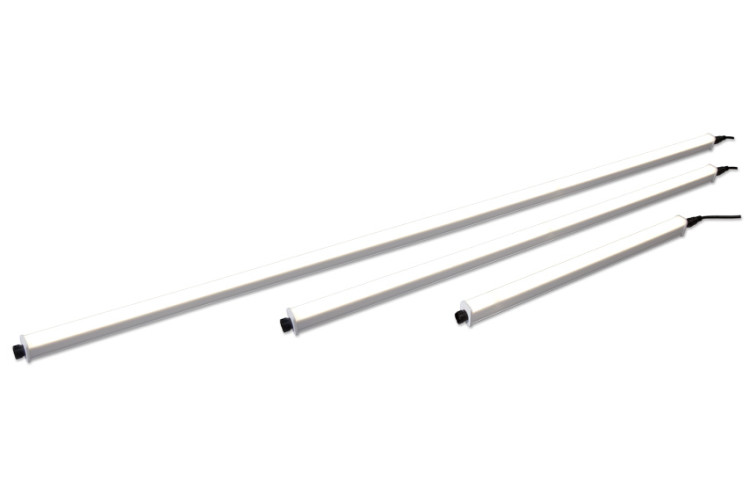 Arize® Life™
Fluorescent replacement for growth chambers and tissue culture, with all the benefits of LED and optimal light wavelengths for plant growth.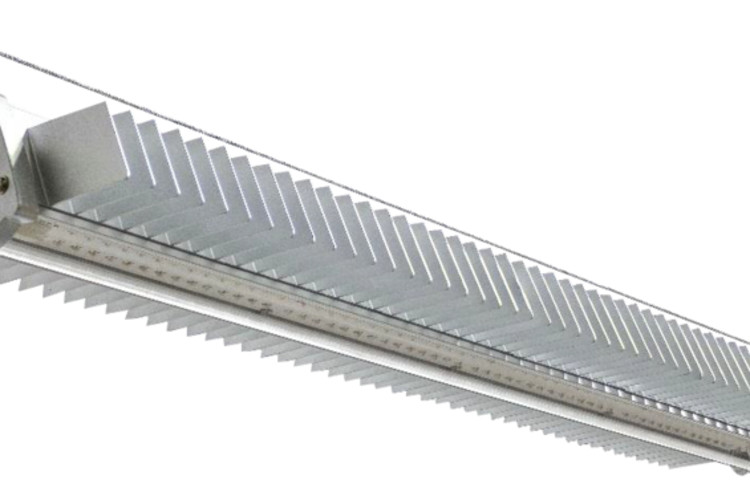 Arize® L400
Slim, efficient and robust LED top lighting complemented by flexible installation options optimized for greenhouses.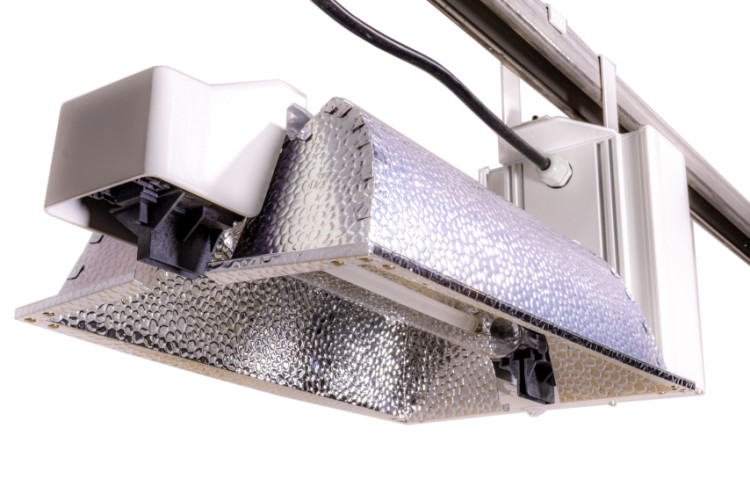 Arize® H1000
Solid, compact 1000W DE-HPS greenhouse style lighting fixture that can be used in conjunction with our LED technology for hybrid lighting solutions.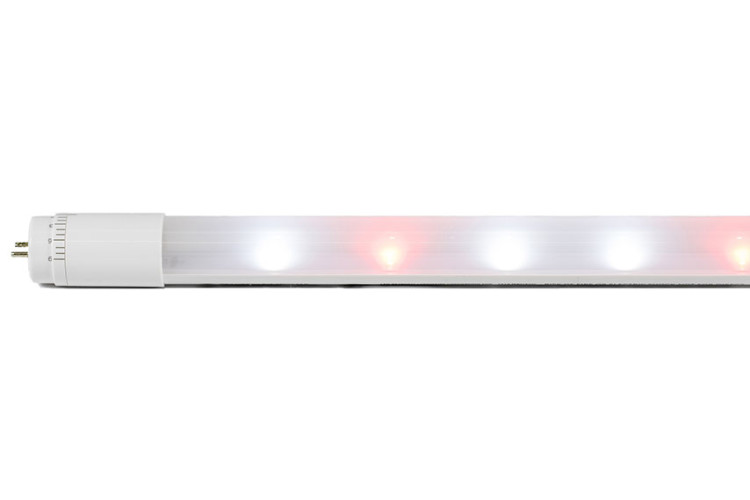 Arize® Tubes™
Arize LED Tubes offer the most cost-effective solution to integrate the performance and efficiency of LED into existing T8 fluorescent fixtures.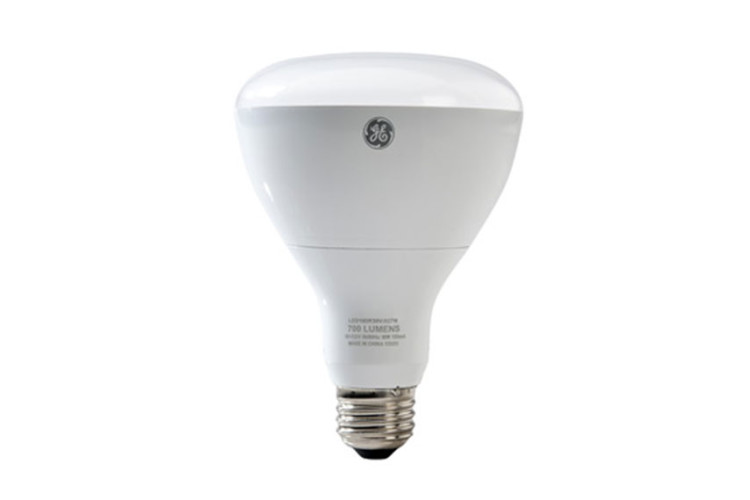 Arize® Greenhouse Pro™
Control photoperiods and steer crops with minimal energy expenditure with this far red greenhouse LED light.