High Intensity Discharge Lamps
Current's High Intensity Discharge lamps (HIDs) share a number of important qualities – including high efficacy and a long life – that combine to make them the most efficient light source for a wide range of different commercial and industrial applications.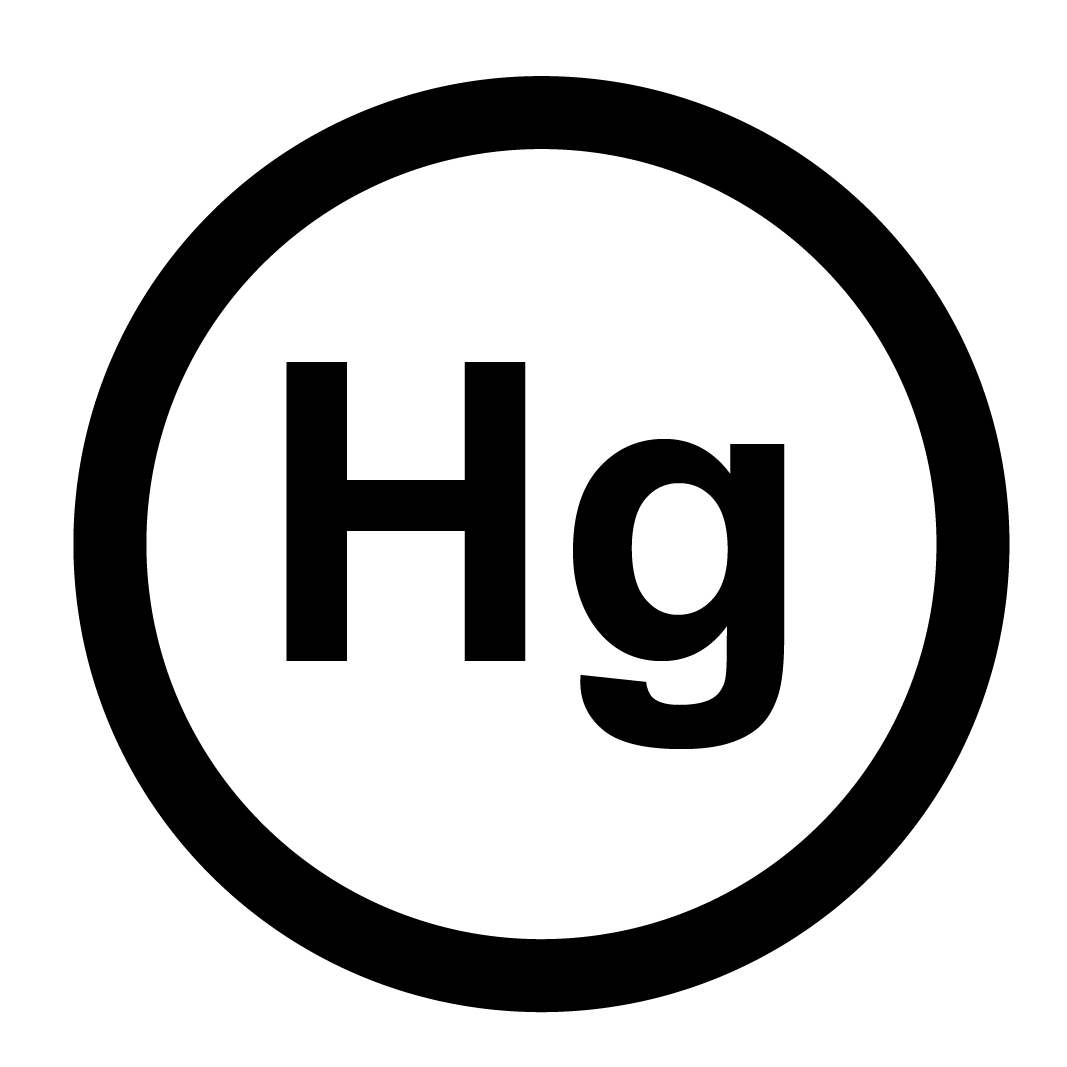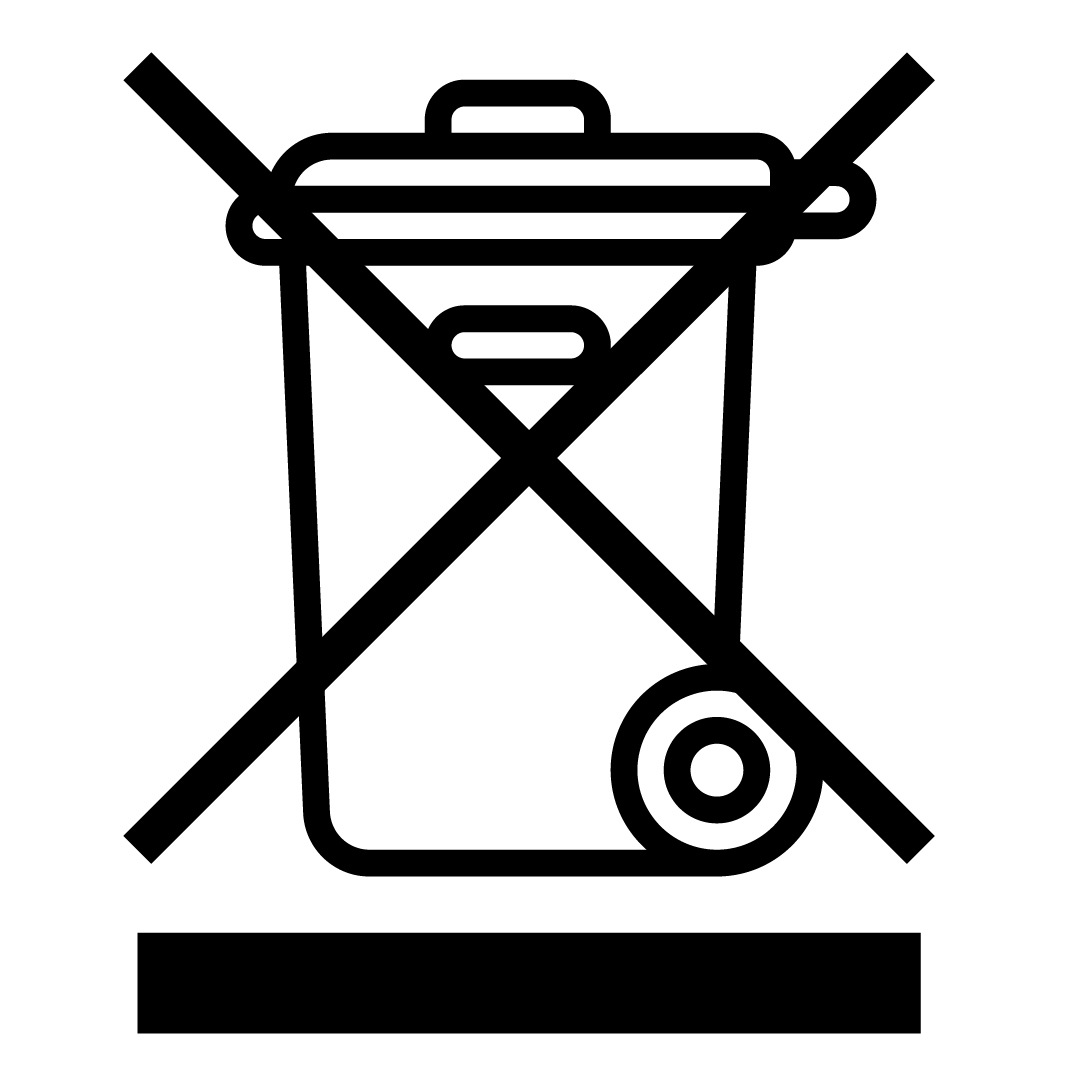 Related Products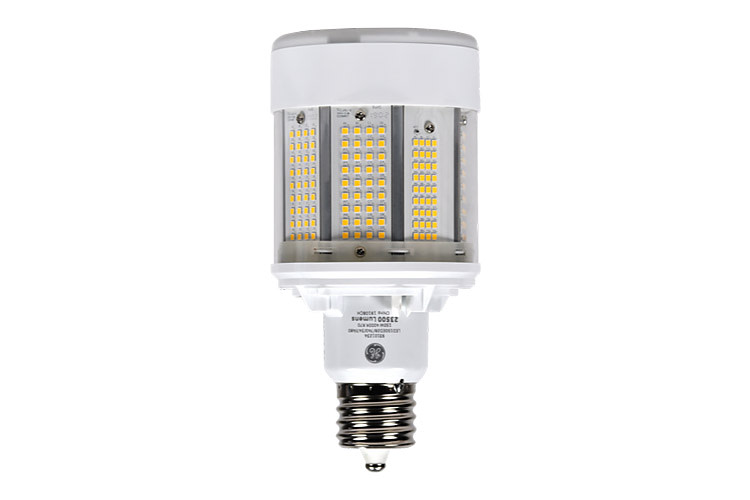 Current's LED replacement for HID lamps leverage the low energy and long life of LED. The existing fixture is wired to bypass the ballast, which reduces energy use a...
View Product
Lamp Contains Mercury. Manage in Accord with Disposal Laws.
See www.lamprecycle.org or 1-800-327-0097.