Our Tetra® LED lighting systems for single or double-sided signs provide considerable optical performance and cost savings over other LED signage. Tetra® LED systems provide significant energy cost reductions, easier installation, reduced maintenance, and more consistent brightness and uniformity across your signs.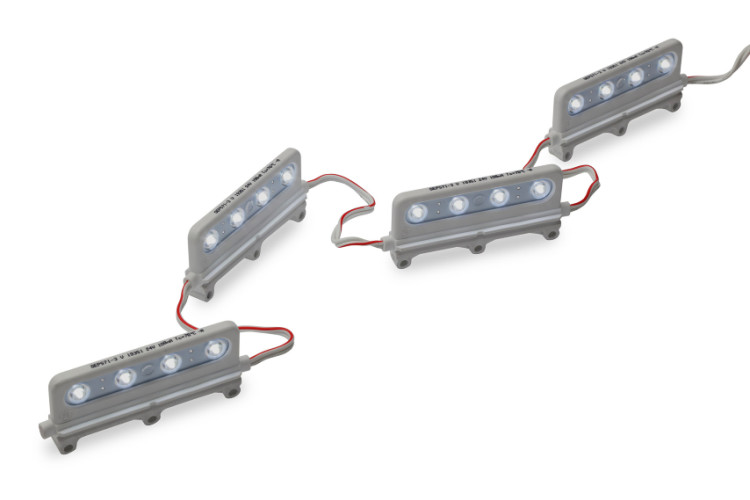 Tetra® Snap
Double-sided module that snaps into an extrusion, allowing brightness levels to be customized for cabinet signs from 10" to over 36" in depth.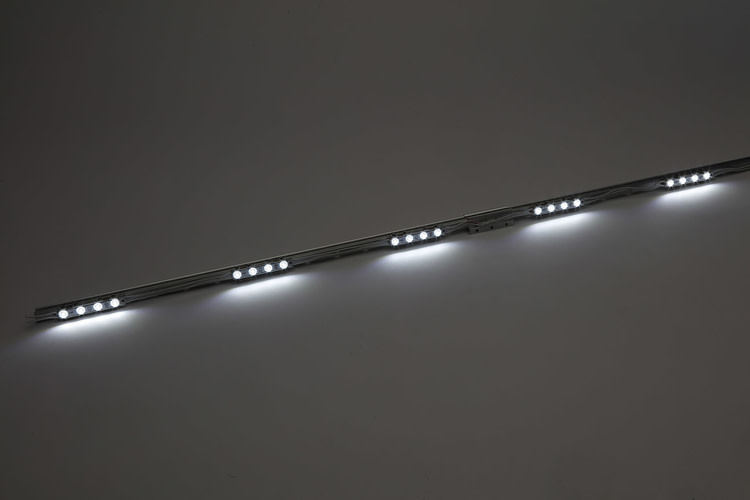 Tetra® Snap SS
Single-sided module that snaps into an extrusion, for customizable brightness levels. One-size-fits-all product for large channel letters and cabinet signs.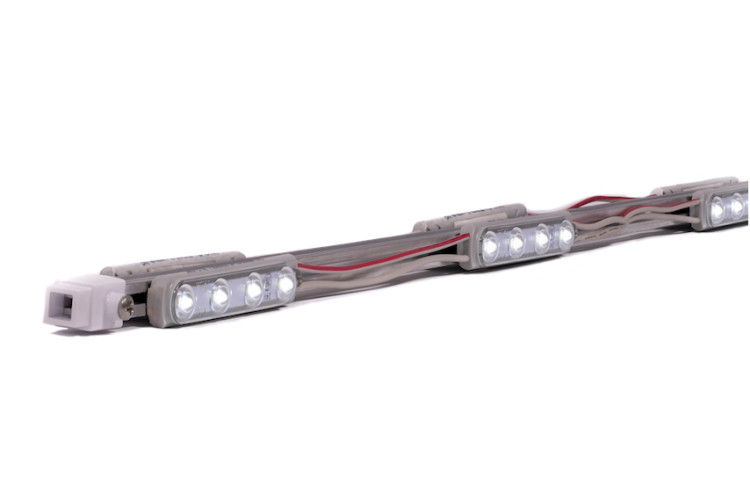 Tetra® Stick
Fast, convenient and easy-to-install cabinet sign retrofit solution, with industry-leading efficiency and optical performance with a robust design.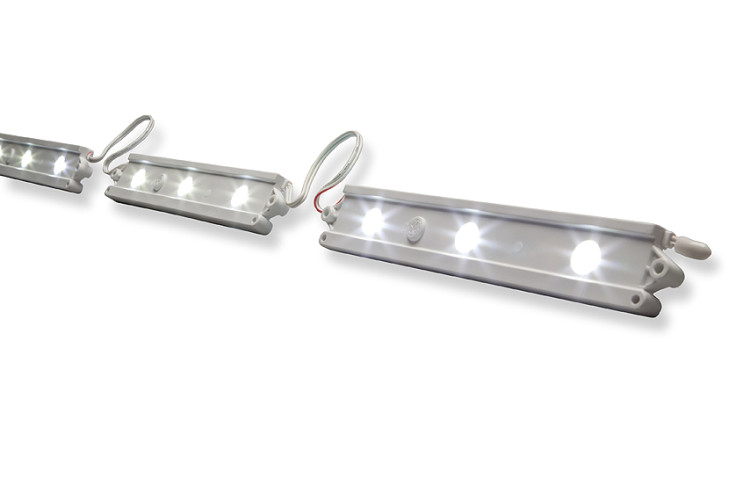 Tetra® PowerStrip
The original single- and double-sided modules for cabinet signs. Reduce maintenance expenses, elevate visual performance and decrease energy costs.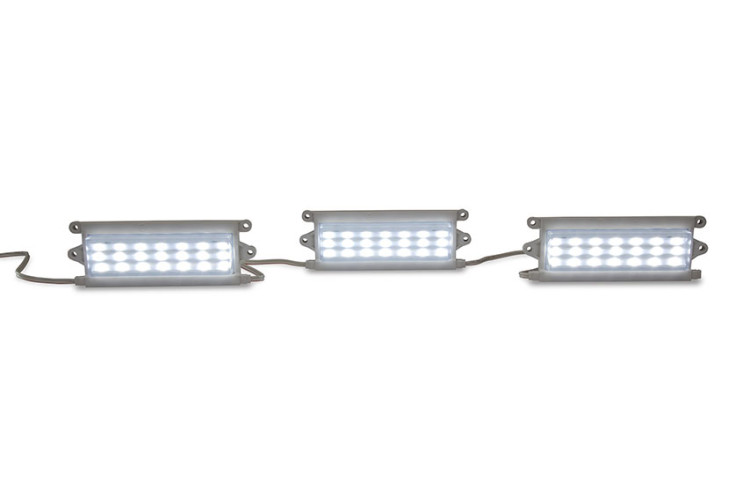 Tetra® Edgestrip
Installs easily around the edge of signs with a 3 to 6" can depth. Our LED system delivers significant cost-saving advantages over T8 fluorescent tubes.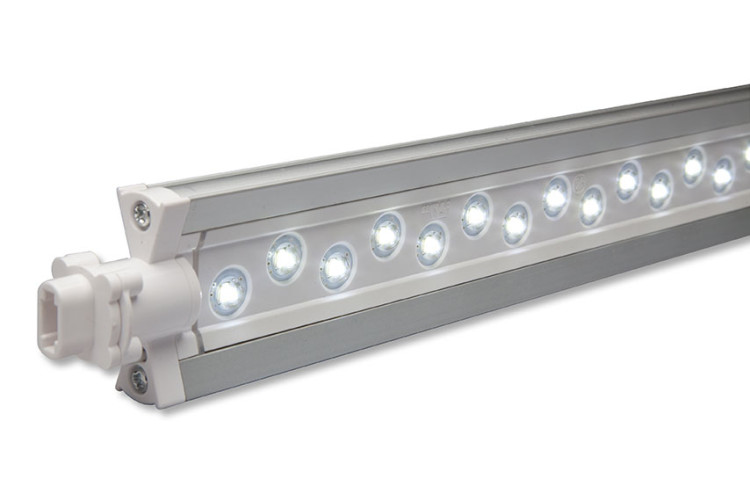 LineFit Light LED
Quick and easy way to retrofit a cabinet sign. Get all the performance, energy savings and reduced maintenance benefits of LED technology in four simple steps.