Create a Vivid Experience
Current has installed more than 17 million LED Refrigerated Display Lighting fixtures, helping retailers slash energy and maintenance costs while enhancing the color and appearance of their products in coolers, freezers and everything in between.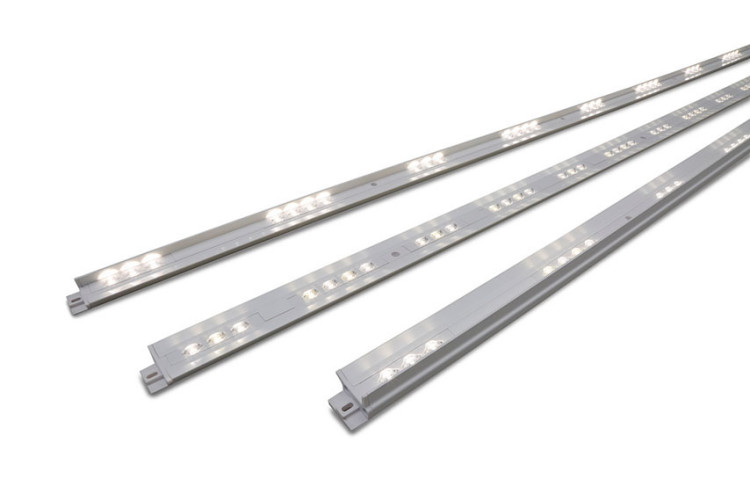 Immersion® Elite Freezer Door
For vertical freezer and refrigerated cases. Higher output, vibrant colors, greater savings, no glare: Immersion® Elite delivers all this and more.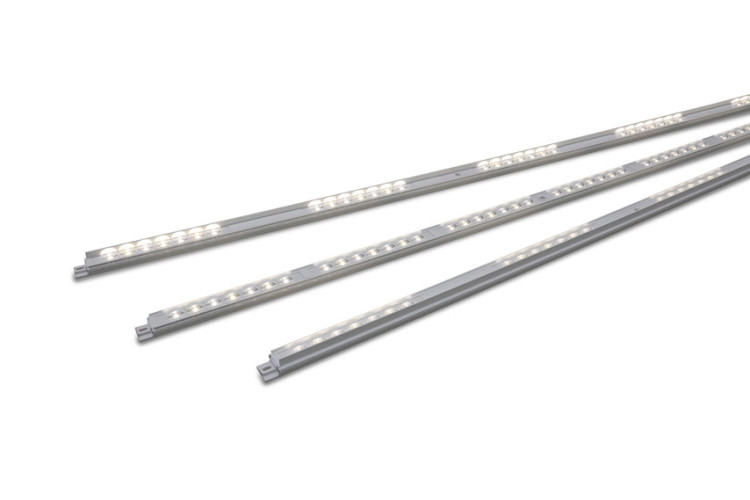 Immersion® Elite French Door
Distributes light uniformly with only two lightbars, bathing products in vibrant, even light. Get the look of double doors without sacrificing performance.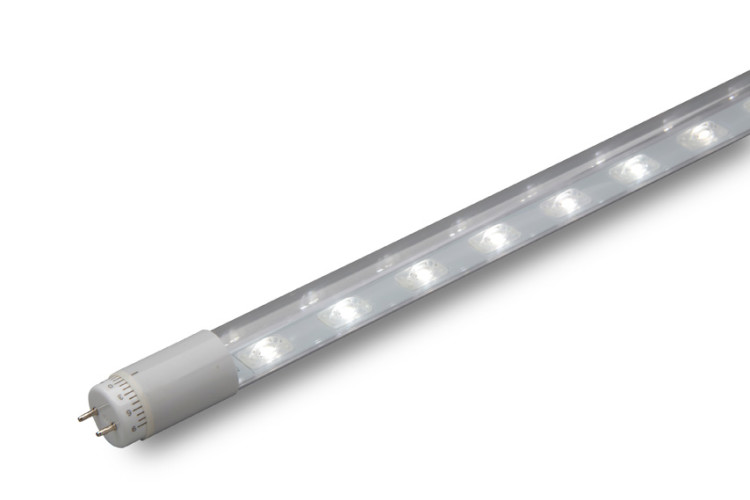 Immersion® LED Tubes
With uniquely designed optics and a rotatable end cap, LED Tubes provide high quality of light while reducing energy and maintenance costs.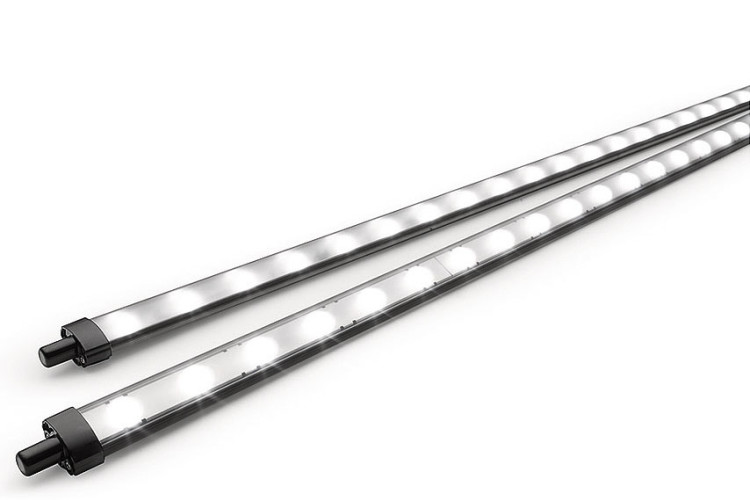 Immersion® RH30
For open deck cases, with a surprisingly short payback period. See the difference on your bottom line—and also in your cases.